May 13, 2020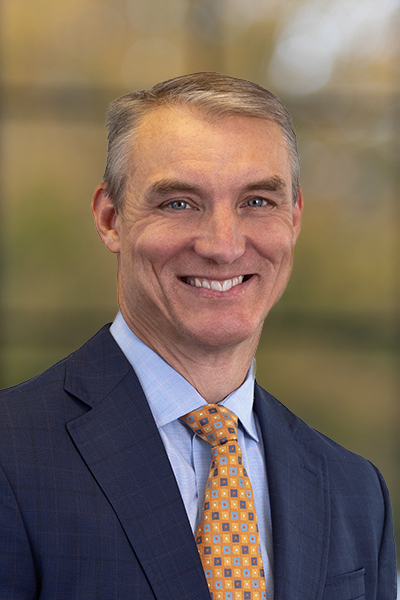 This post is the final in a series of three discussing some of the basic principles of Washington LLCs and the default rules of the Washington Limited Liability Company Act, RCW 25.15 (the "Act").  The previous two posts discussed the "pick your partner" principle and member dissociation and withdrawal.  This final post in the series discusses the Act's default rules on transferring or selling a membership interest in a Washington LLC.  Additionally, we will discuss how these default rules further the overarching theme of picking your own partner in Washington LLCs.
Transfers and Traps
After an individual becomes a member of a Washington LLC, they only have the right to transfer or sell their transferable interest.  A transferable interest, as defined in the RCW 25.15.006(19), means a member's or transferee's right to receive distributions of the LLC's assets.
A transferee is a person who receives a transferable interest from a member but is not themselves a member.  In Washington LLCs, when a member transfers their LLC interest to a non-member, the non-member does not automatically become a member but rather becomes a transferee.  Transferees only have rights to receive distributions while lacking the full benefits of membership.  Only after the consent of all members may a transferee become a member, as provided in RCW 25.15.116(2)(b).
This is important to understand because members of a Washington LLC often fall into a trap when they lack LLC agreements.  When a member of a Washington LLC with no LLC agreement transfers their transferable interest, they lose not only their rights to receive distributions but their whole membership altogether.  This is because the transfer of all of a member's transferable interest results in that member's dissociation whereby they cease being a member.  You can find my discussion of these default rules here.
The following illustration proves useful in demonstrating this trap:
Anne and Bob form a Washington LLC but fail to execute an LLC agreement.  Anne is the manager of the LLC.  Anne desires to transfer all of her transferable interest to Carol but wants to continue to manage the LLC.  If Anne transfers all of her transferable interest to Carol, Anne is no longer a member of the LLC and has no management rights.  Carol is also not a member but a mere transferee.  As such, Bob becomes the sole member of the LLC, with the sole authority to make ALL decisions for the LLC.
This trap can be easily avoided by a well-drafted LLC agreement.
Pick Your Partner
The Act's default rules on transfers and transferees further the ideals of picking your partner.  One can only truly pick their partner when they have the power to bar or admit new partners.  This is exactly what the Act seeks to accomplish.
Understanding the Act's default provisions is crucial to counseling business whe forming and operating their Washington LLCs.  The lawyers at Beresford Booth have many years of experience in helping people form and operate LLCs.  Whether your LLC agreement needs to be reviewed or drafted, the lawyers at Beresford Booth remain available to assist you.
BERESFORD BOOTH has made this content available to the general public for informational purposes only. The information on this site is not intended to convey legal opinions or legal advice.