Apr 30, 2020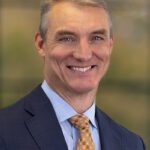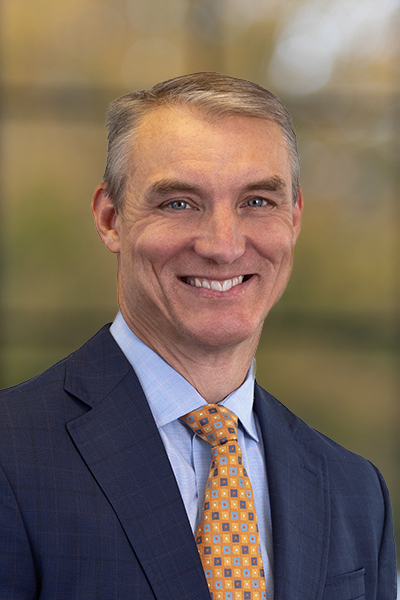 Membership in Washington LLCs comes with many rights, privileges, and obligations, and members cannot easily dispose of them.  This second post in a series of three highlights Washington's Limited Liability Company Act, RCW 25.15 (the "Act") default provisions on member dissociation and withdrawal as ways in which LLC members dispose of their various rights, privileges, and obligations in their LLC.  Additionally, we will examine how the Act's provisions on dissociation and withdrawal seek to further the overarching "pick-your-partner" principle that creates the backbone of Washington LLCs.
Effect of Dissociation
RCW 25.15.131 contains the Act's default provision regarding member dissociation.  When a person is dissociated as a member of an LLC, they lose various rights, privileges, and obligations associated with their membership in the LLC, including:
the right to participate as a member in the management and conduct of the LLC, RCW 25.15.131(3)(a);
any fiduciary duties the person had as a member of a member-managed LLC with regard to matters arising and events occurring after the person's dissociation, RCW 25.15.131(3)(b); and
the person loses membership in the LLC and becomes a transferee with respect to the transferable interest they own in the LLC, RCW 25.15.131(3)(c).
Notably, despite dissociation, the dissociated person retains their economic rights in the LLC.
How Does Dissociation Occur?
There are a number of statutory events triggering dissociation, which can be modified by agreement:
The death or withdrawal of the Member
A Member transfers all of their transferable interest
The Member is removed in accordance with the LLC agreement
The occurrence of an event upon which the member ceases to be a member pursuant to the LLC agreement
A Member enters bankruptcy proceedings
A receiver is appointed for a Member
Member is adjudicated to be incapacitated
RCW 25.15.131.
How Does a Member Withdraw?
RCW 25.15.131(2) contains the Act's default provision governing withdrawal.  That provision provides that in the absence of a provision in an LLC agreement to the contrary, members of an LLC may not withdraw unless they receive the written consent of all of the other members.  In other words, members of Washington LLCs may not voluntarily withdraw.
It does not take long to imagine why permitting voluntary withdrawal could become problematic.  When LLCs permit voluntary withdrawal, the company's ability to obtain capital may be limited, members may "get out" when things get tough, and remaining members may have more financial burdens after a member withdraws.
Withdrawal and Picking Your Partner
Ultimately, the Act's provisions restrict withdrawal to support the overarching "pick-your-partner" principle.  After all, members are not truly free to pick their partners if a partner can simply leave voluntarily after being selected.
For current members of LLCs or individuals considering creating their own LLC, this blog post only discusses the Act's default provisions.  LLC agreements can supersede most sections of the Act.  It may be to your personal detriment and to the detriment of your LLC to proceed without an LLC agreement and let the default provisions rule.  As such, it is highly advisable to have an LLC agreement tailor-made to fit your LLCs needs.  If your LLC does not have a written LLC agreement or you would like your LLC agreement reviewed, the lawyers at Beresford Booth remain available to assist you.
BERESFORD BOOTH has made this content available to the general public for informational purposes only. The information on this site is not intended to convey legal opinions or legal advice.