Sep 29, 2021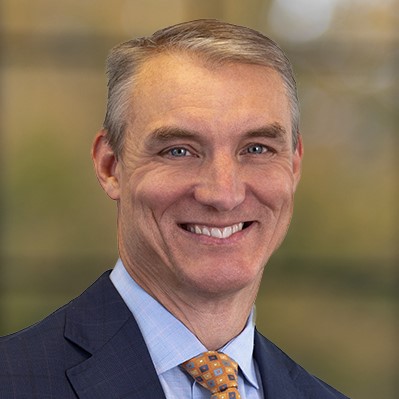 Last week, we discussed different possible remedies for a failure to contribute capital. This week, let us consider a recent Washington Court of Appeals case, Moses Land Grow LLC v. Brickstone Holdings LLC, that helps to clarify the definition of a capital contribution.
Moses Land Grow LLC v. Brickstone Holdings LLC
In March of 2017, Michael Fladseth and Moses Land Grow LLC (MLG) formed Brickstone Holdings LLC (BH) to purchase and develop real property in Seattle. In the LLC agreement, Fladseth and MLG each agreed to make capital contributions of half the $550,000 purchase price. In addition, Fladseth agreed to act as manager of the newly formed BH. In April of 2017, MLG contributed its capital in cash, but Fladseth did not. Instead, Fladseth acquired a loan in BH's name for $297,840 from Eastside Funding.
Next, Fladseth acquired a separate construction loan in BH's name, again from Eastside Funding, for $154,000 to finance development and construction expenses for the real property. In late April, purchase of the Seattle property closed, and Fladseth provided an estimated settlement agreement not reflecting any loans in BH's name. In May, MLG discovered the loans Fladseth had acquired in BH's name and demanded Fladseth become personally responsible for the loans, of which he did. In October of 2017, Fladseth took out a third loan for $280,000 in both his name and BH's, from a new lender. He used the proceeds to pay off the $154,500 construction loan from Eastside Funding. On December 14th, 2018, Brickstone sold the property for $900,000.
MLG sued and obtained summary judgment on its claims against Fladseth for breach of contract and misrepresentation.
Capital Contributions
The Brickstone LLC agreement defined 'capital contribution' as follows: "the amount of money, the forgiveness of any debt, and the Fair Market Value of any services or property (other than money) contributed to the Company in consideration of a Percentage Interest held by such Member. A capital contribution shall not be deemed a loan."
In Brickstone, Fladseth contended he abided by RCW 25.15.191, which classifies loans as a valid form of capital contribution. However, RCW 25.15.191 only governs "to the extent the limited liability company agreement does not otherwise provide" RCW 25.15.018(2). The parties to the Brickstone LLC agreement expressly defined what the members considered to be acceptable initial capital contributions (i.e., not a loan). As a result, the Brickstone court held that RCW 25.15.191 did not apply. Therefore, the court ruled that Fladseth breached the LLC agreement by failing to contribute his capital contribution as defined by the LLC agreement.
Next week we will discuss the Brickstone remedy for a failure to contribute capital and additional items arising out of this very interesting case. Stay tuned!
To learn more about capital contributions in LLCs, please contact Beresford Booth at info@beresfordlaw.com or by phone at (425) 776-4100.
BERESFORD BOOTH has made this content available to the general public for informational purposes only. The information on this site is not intended to convey legal opinions or legal advice.